On June 25, 2019, Gov. J.B. Pritzker signed into law HB 1438, which will end cannabis prohibition in Illinois and replace it with a system to tax and regulate cannabis for adults 21 and over. The new law legalizes possession and use for adults, expands the current medical cannabis licensing system, adds the ability for medical patients to grow cannabis at home, and includes automatic expungement for cannabis offenses in an attempt to reverse the War on Drugs. Is 2019 turning out to be a banner year for cannabis reform? 
The Marijuana Policy Project (MPP) has released a new report on cannabis policy reform and legislative progress in 2019. Highlighting unprecedented gains at both the state and federal levels, the authors write that 2019 has been a "historic year for marijuana policy and the movement." 
The report includes an in-depth look at the MPP-led adult use legalization effort in Illinois, which became the first state to legalize marijuana sales through the legislature. It also provides a 2019 policy update for every U.S. state and Washington, D.C., along with major developments from U.S. territories. South Dakota is named the "most stagnant" state for marijuana policy reform progress.  (I would personally add Florida to the list of "super stagnant" states for cannabis based on my own anecdotal evidence.) Read the full report here: www.mpp.org/2019report.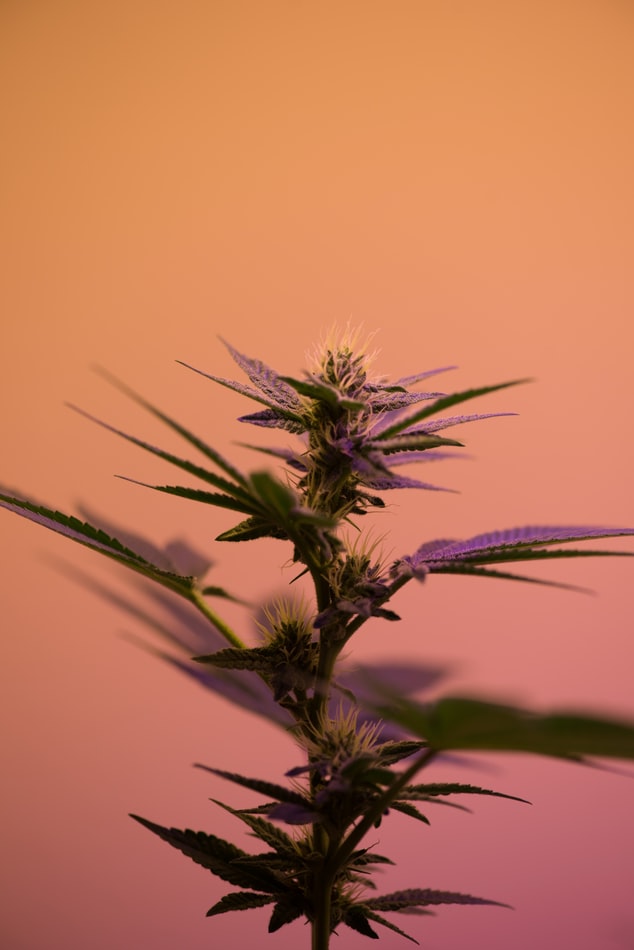 Nearly 1 in 4 Americans currently reside in a jurisdiction where the adult use of cannabis is legal.  Recreational marijuana use is legal in eleven states and the District of Columbia. Medical cannabis is legal in 33 states.  A number of bills are on the table that would reform federal marijuana laws.
In addition to Illinois, the MPP report lists the U.S. House of Representatives' recent approval of a federal spending bill with protections for state marijuana laws, medical cannabis expansion in Georgia, and the elimination of jail time for marijuana possession in Hawaii, New Mexico, and North Dakota among its top 10 wins this year. The report notes "27 state legislatures considered bills to legalize cannabis for adults in 2019."
Karen O'Keefe, director of state policies at MPP and lead author of the report, wrote: "Virtually every legislature in the country is taking a close look at its marijuana policies, and many have adopted significant reforms in 2019.  Not a single legislature moved to repeal or roll back a medical cannabis or legalization law."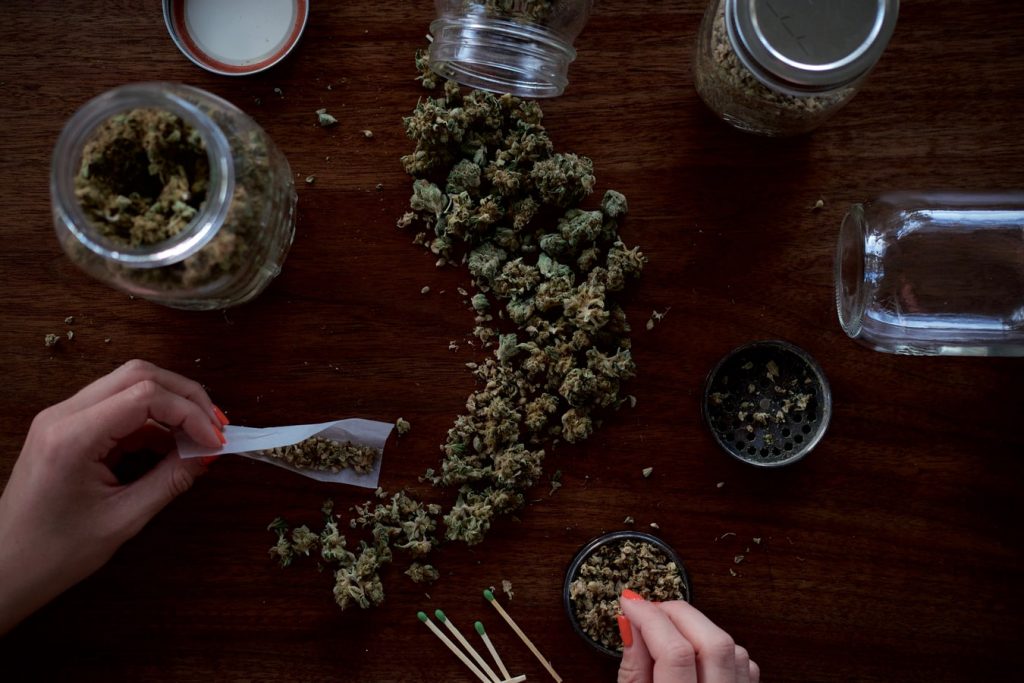 The MPP is the nation's largest cannabis policy organization. Every cannabis advocate owes a debt of gratitude to MPP for their tireless efforts in helping to reverse cannabis prohibition.  The MPP is a leading advocate for federal cannabis policy reform since its founding in 1995, and it has played a major role in most state-level reforms that have occurred over the past two decades. 
Questions about the shape of legalization, regulatory regimes, and restrictions abound as more and more states legalize cannabis and the federal government entertains new legislation. Due to cannabis criminalization at the federal level some consumers still find it easier and cheaper to shop for sativa in the shadows a.k.a. the black market. 
Where are the fault lines in efforts to legalize cannabis? Should states have the right to legalize on their own?  Should marijuana be removed from Schedule 1 of the Controlled Substances Act? Should Donald Trump end prohibition with his signature on an executive order? What is clear from the MPP's key and illustrative report is that those who advocate for the criminalization of cannabis are losing influence among lawmakers and Americans.