About NewsMunchies
with Ted Corless
Edited & Hosted by Ted Corless, Esq. | Top Trial Lawyer, Sought-After Speaker, Accomplished Podcaster & Vlogger
Ted A. Corless, Esq. build his NewsMunchies brand around groundbreaking interviews, important analysis of landmark rulings and legislation as well as expertise and engaging storytelling pertinent to the cannabis community. Through the use of powerful blogs, vlogs and podcasts, NewsMunchies aims to educate, inspire, empower and connect cannabis consumers and advocates.
The way in which Ted Corless constructs the conversation around cannabis is done with care, clarity, and dimensionality. NewsMunchies readers benefit from Ted's illustrious legal experience. For five years running, The American Lawyer 100® ranks Ted Corless as Florida's preeminent property insurance lawyer. Ted has recovered more than half a billion dollars in insurance coverage proceeds. He is ranked "AV" by Martindale-Hubbell for being recognized by his peers as having the highest level of excellence, ethics, and professionalism.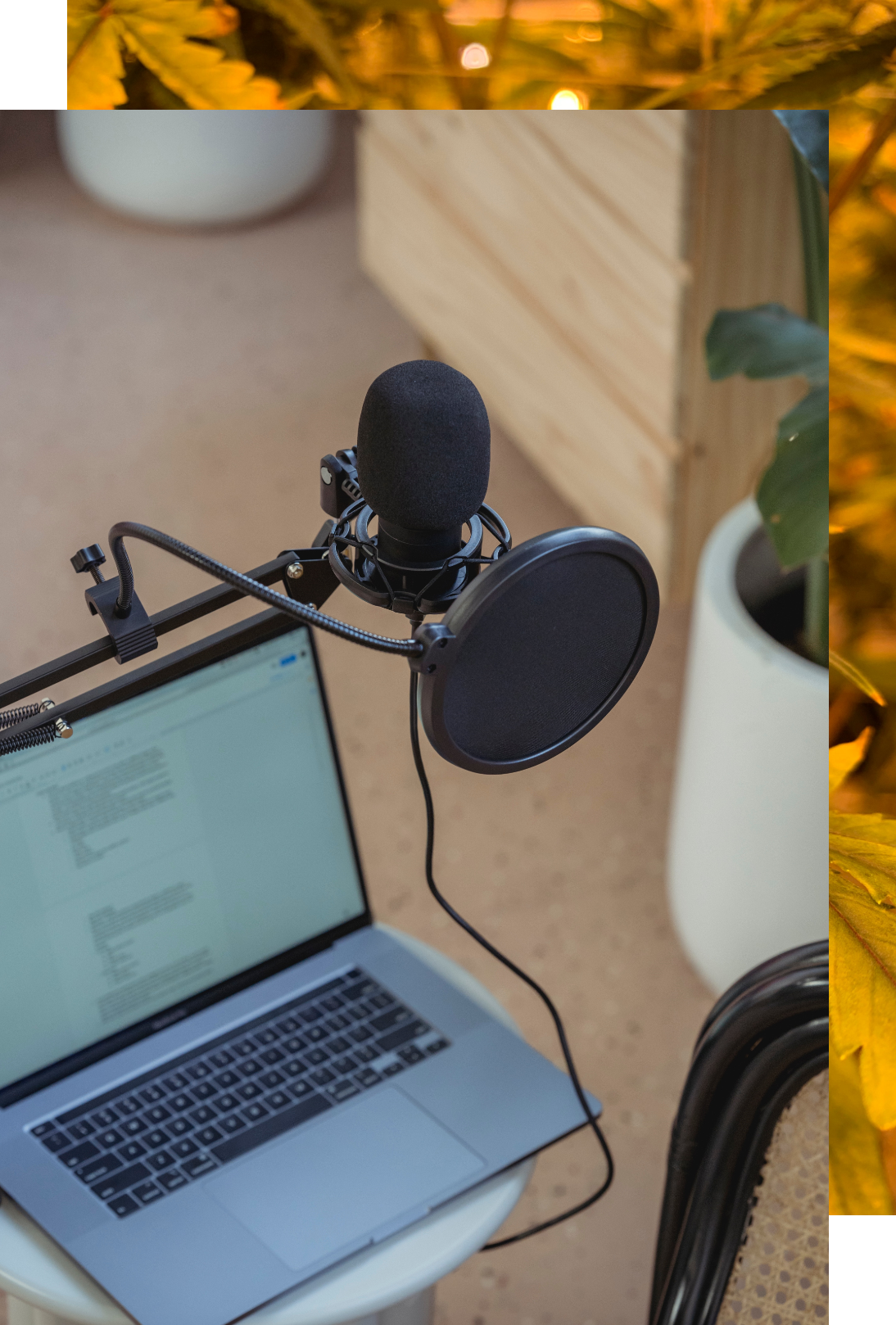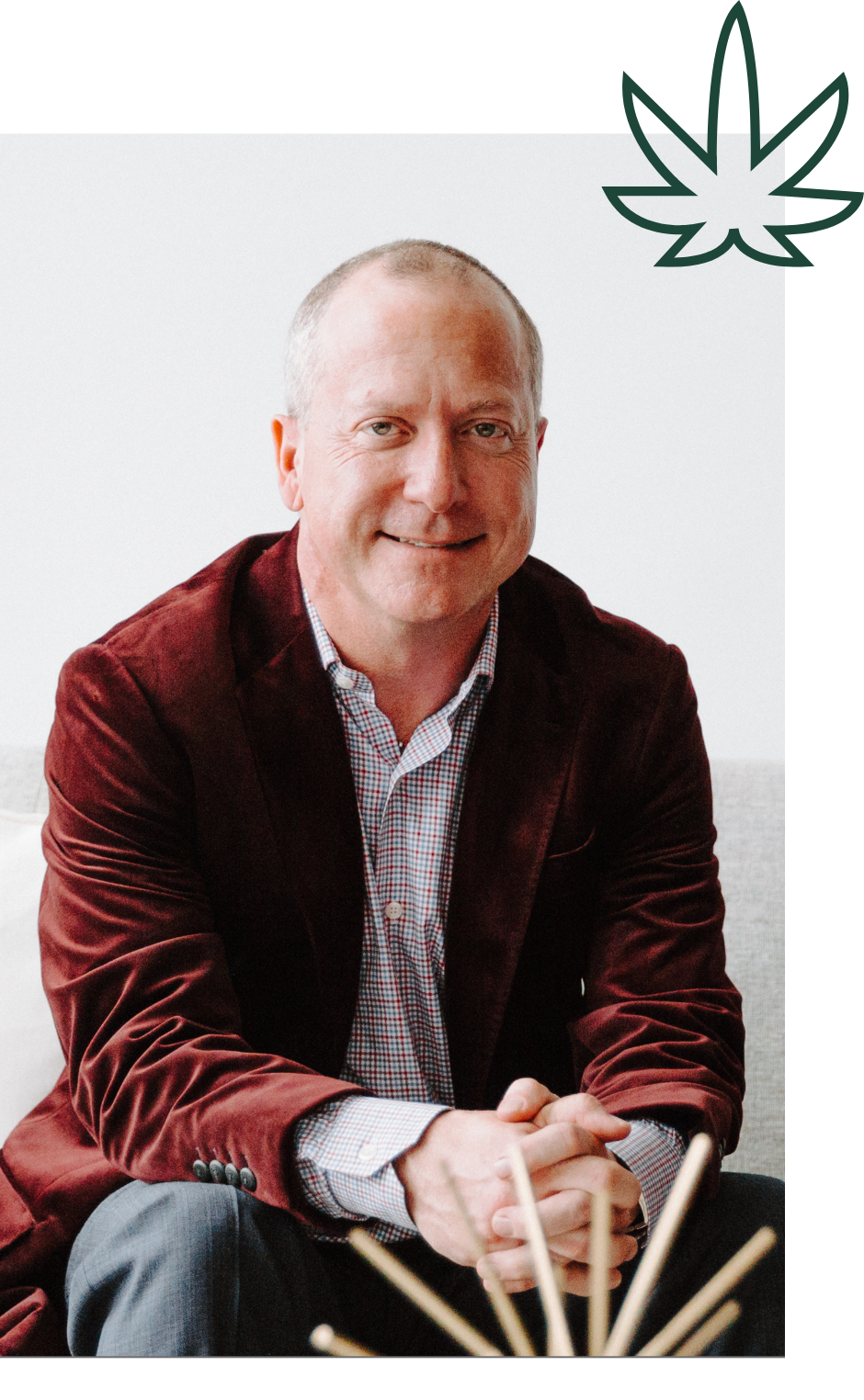 Ted is the very definition of the American success story.
From growing up in a small Missouri town to becoming the Managing Editor of the University of Missouri Law Review to having his first oral argument before the Kansas Supreme Court and first jury trial within one year of graduation, he continues to set new standards of excellence while seeking justice.
As a featured guest on CNBC, Fox News and Al Jazeera, Ted has demonstrated a skill and prowess at discussing legal issues without adaptation to any political perspective. His legal successes have been covered by The Miami Herald, Yahoo!, CBS News, and Good Morning America.
NewsMunchies was awarded a Top 60 Marijuana Blog accolade from Feedspot thanks to its riveting blog content that dives deep into the most interesting issues surrounding cannabis. Ted continues to spend time in the legal trenches working for marginalized people, with a special passion for veterans and the abolition of the death penalty.