Tech companies are key allies in helping the cannabis industry blossom. For example, NexTech is bringing augmented reality (AR) to the masses by marrying two cutting-edge marketplaces, namely, cannabis and AR.
Today, about 30 states have legalized cannabis in some form. Yet marijuana remains illegal at the federal level, which has historically deterred large banking and law firms from entering the market. But in many ways, this gray area has been a perfect environment for the kind of forward-thinking innovations that the tech industry is known for.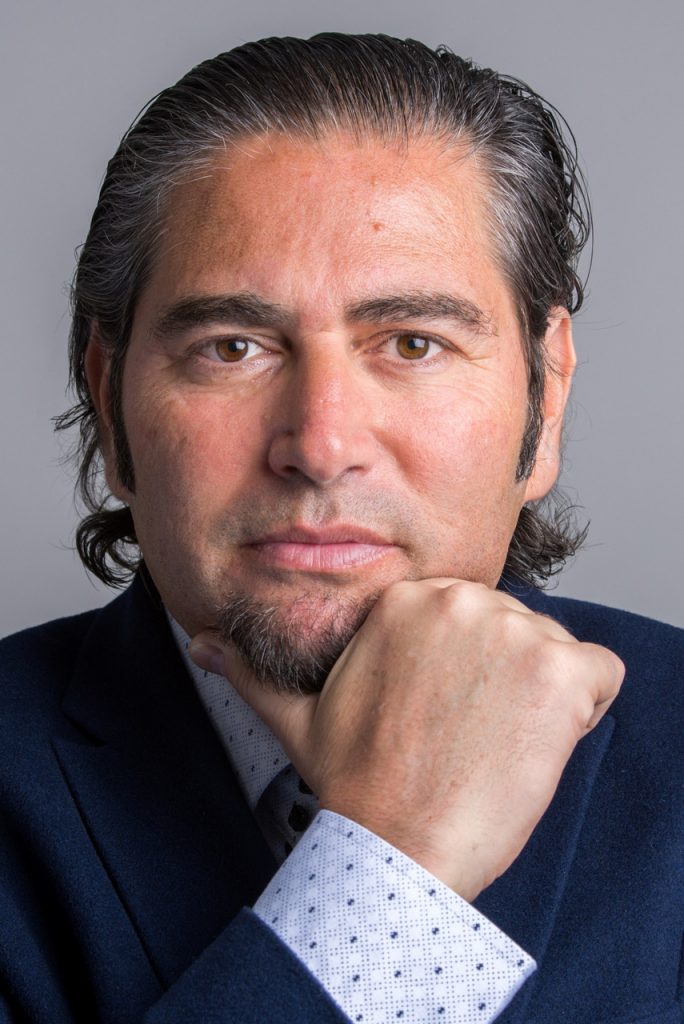 I had the pleasure of interviewing Evan Gappelberg – a self-described serial entrepreneur with a Wall Street background – about the groundbreaking work his company, NexTech, is doing on behalf of the cannabis world. The cannabis industry is in a massive growth stage. "The people in the cannabis industry are mostly open to trying new things, which is refreshing. Bringing AR to cannabis is exciting," enthuses Evan Gappelberg, CEO and Director of NexTech.
NexTech's AR Dispensary will enable consumers to preview cannabis products such as flowers, gear, pre-rolls, and more from home and utilize immersive AR and 3D photography to educate consumers before the purchasing decision. To experience the AR Dispensary, please click here.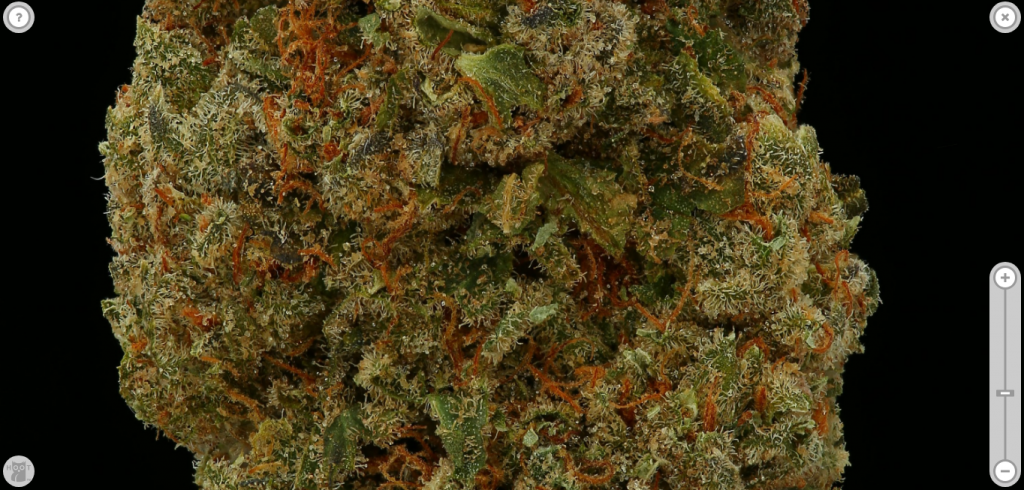 NexTech's AR Dispensary utilizes immersive AR technology and rich 3D 360-degree photography to provide a valuable e-commerce experience. The AR solution, integrated into a dispensary's website seamlessly through just a snippet of code, enables consumers to preview products. The platform can also support features for online ordering/pickup, creating a complete digital dispensary experience.
The financial piece of the pie is massive. Cannabis market research firm New Frontier Data projects the cannabis industry will reach $24.5 billion in sales by 2025. "AR is starting to bubble up to be a $25 billion industry and it's about to go to $120 billion by 2021 and we're a part of that," describes Evan.
"Our goal in the world of AR is to participate in this transformation from 2D to 3D where everything we're going to be interacting with is 3D digital assets. NexTech has the ability to take the content and load it on the platform and push it out to e-commerce platforms," observes Evan.
Technology is critical to cannabis development in helping to foster innovation that will continue to generate market growth, improve public perception, protect public health and safety, and enhance the implementation of regulations.
"For us it is about having an end-to-end solution. The technology is unlimited and very versatile in its use. Our platform is universal. It is a web-enabled platform allowing it to work on any browser or device. We want to be prevalent. We want to be everywhere," notes Evan, whose first foray into tech was as an app developer.
The sky's the limit for tech and cannabis. "In a fully immersive, exciting way, NexTech is helping to solve a big problem and pain point for the cannabis dispensaries. Consumers can shop online with AR and see the product in the room so they know what they are actually buying. Plus, the fun part of the AR Dispensary experience should not be understated," reflects Evan.